Sunshine's Tourism in 2019
With the joy and laughter of the Dragon Boat Festival, the staff 's tour of Sunshine Global Circuits in 2019 was successfully completed.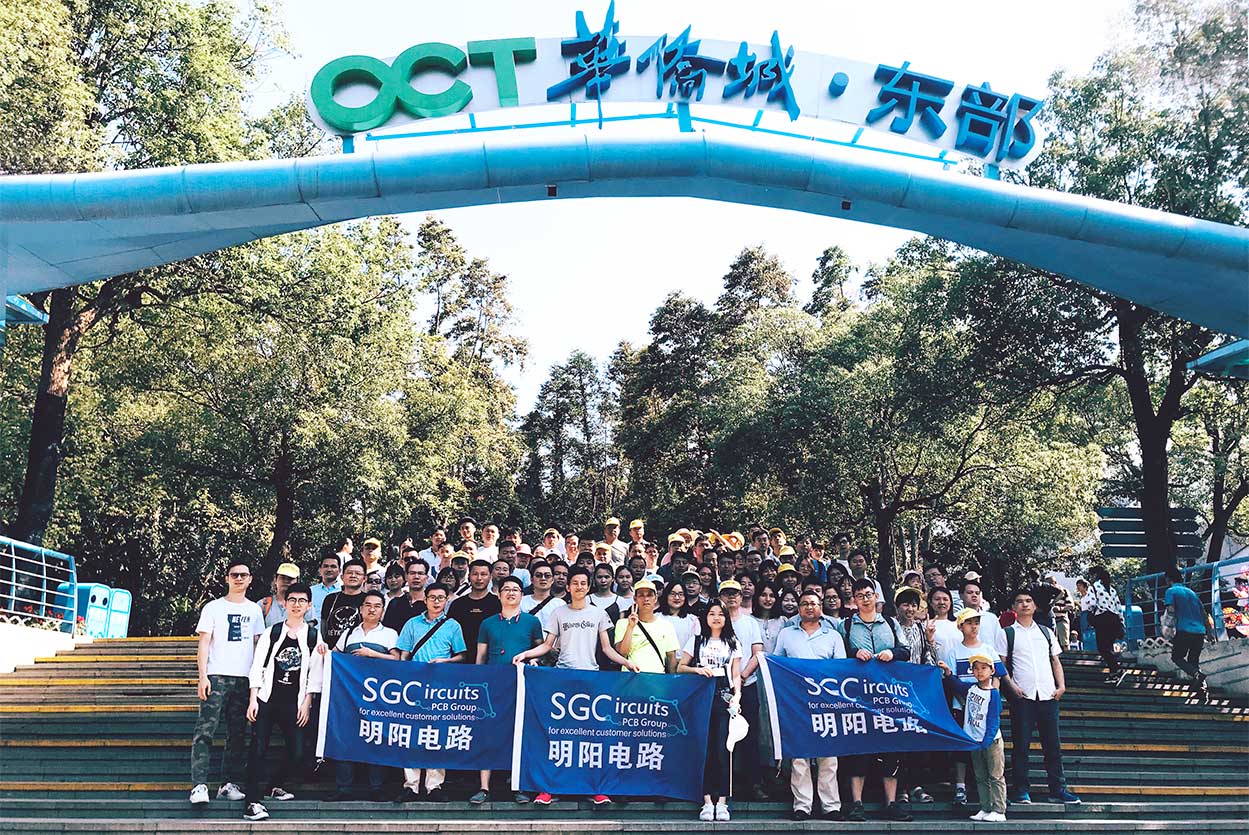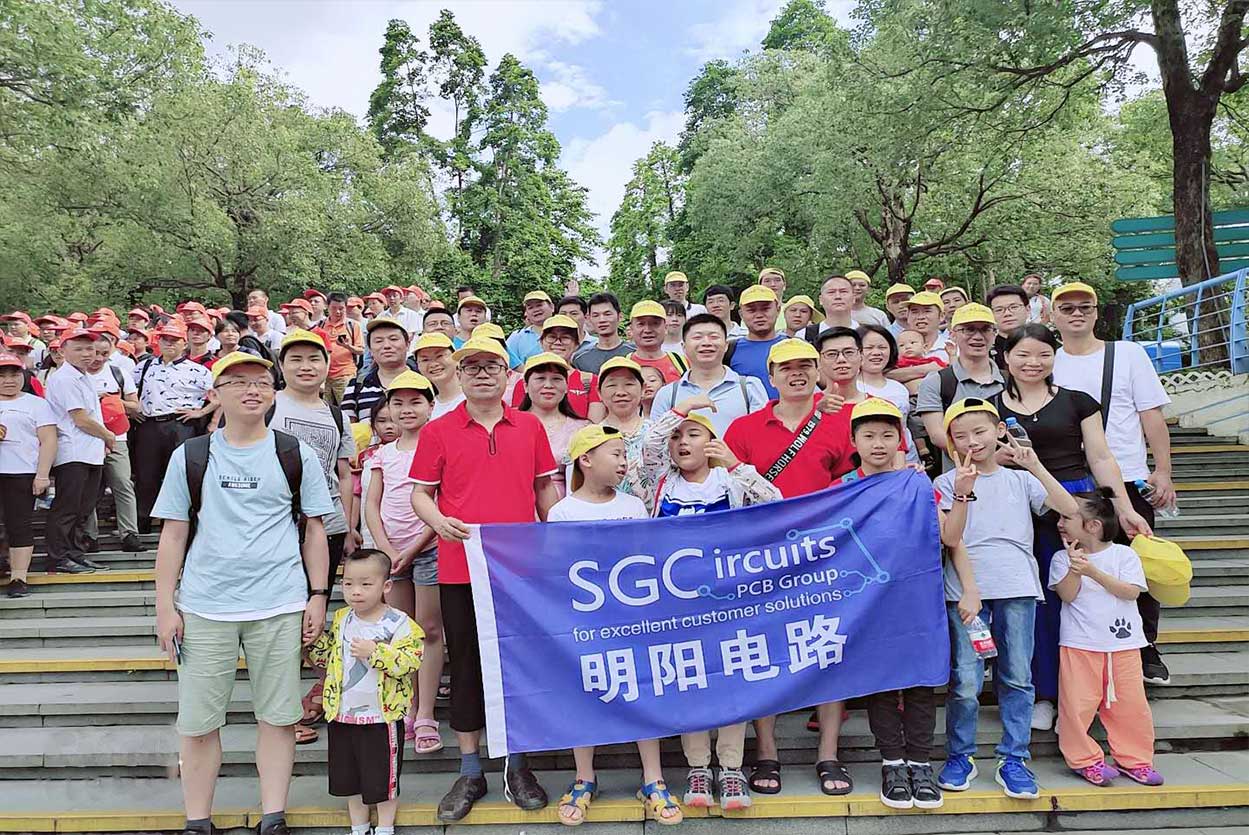 This year's employee tourism is divided into four trips, including the Eastern Overseas Chinese Valley, Zhongshan Yangtze River Water World, Guangzhou Zengcheng Baishuizhai and so on. The number of participants is about 350, involving all departments and processes of the plant.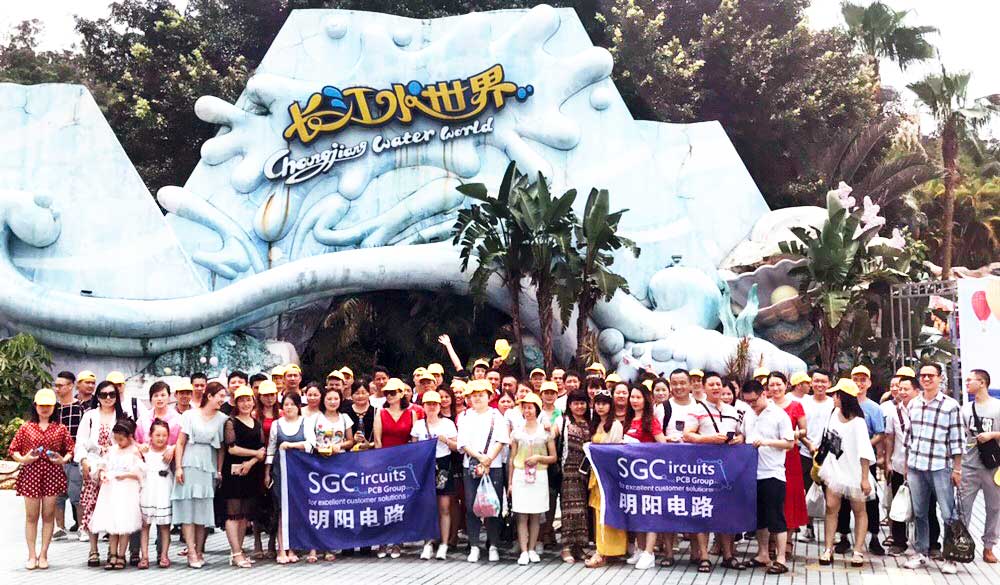 Thank you for joining us to enjoy life and beautiful scenery together.
Thank companies and leaders for giving us the opportunity to relax and be close to nature.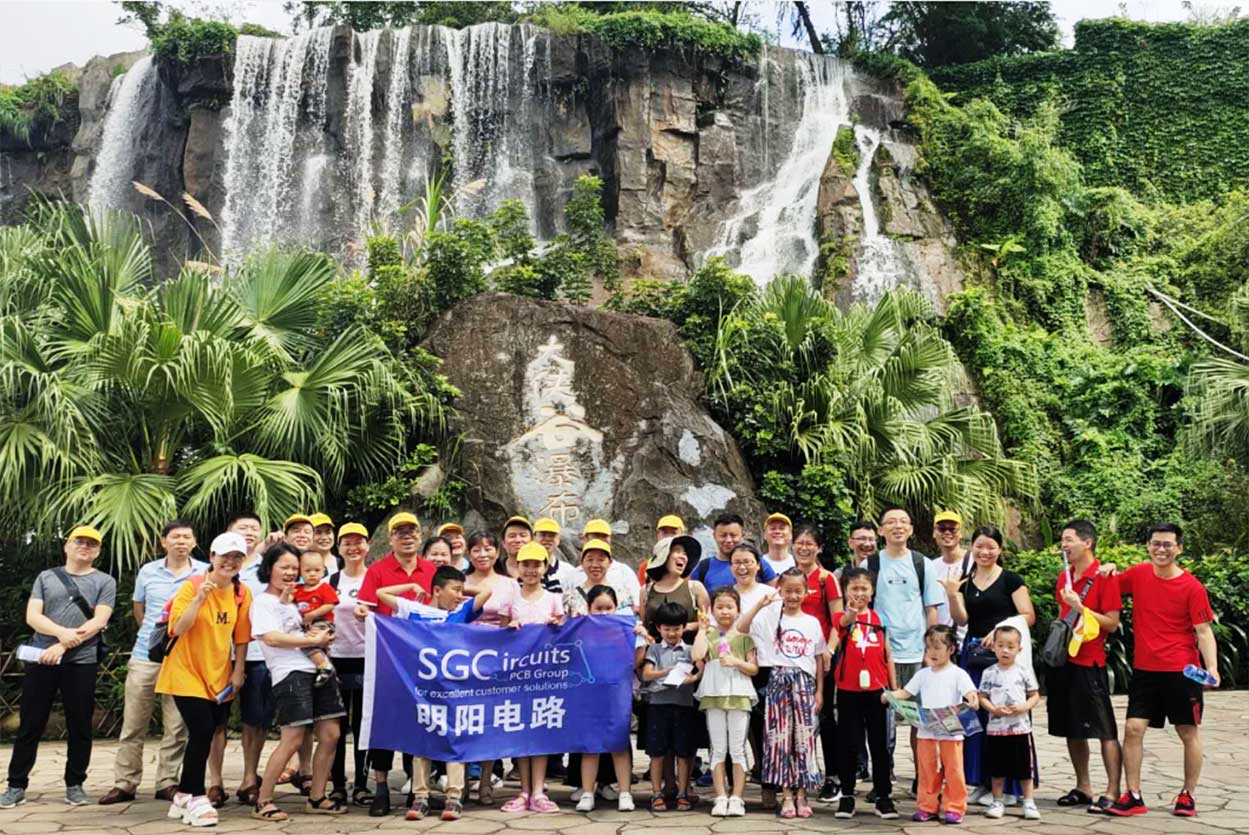 I believe that after enjoying the pleasure of mountains and rivers, you can devote yourself to your work with more passion and energy. Let's take this joy and look forward to traveling together again next year !