SGC received Outstanding Enterprise in Green Manufacturing and
Environmental Protection for year 2021.
Year 2021 Green Manufacturing and Environmental Protection Enterprise Award was jointly organized and evaluated by Guangdong Printed Circuit Association (GPCA), Shenzhen Printed Circuit Association (SPCA) and Shenzhen Association of Environmental Protection Industry. Enterprises are required to submit application for review and evaluation by experts and approved by Environmental Protection Departments in Shenzhen and Guangdong. Sixteen enterprises were awarded Outstanding Enterprise in Green Manufacturing and Environmental Protection. Nineteen enterprises were awarded Advanced Enterprises in Green Manufacturing and Environmental Protection and fourteen enterprises were awarded Green Manufacturing and Environmental Protection.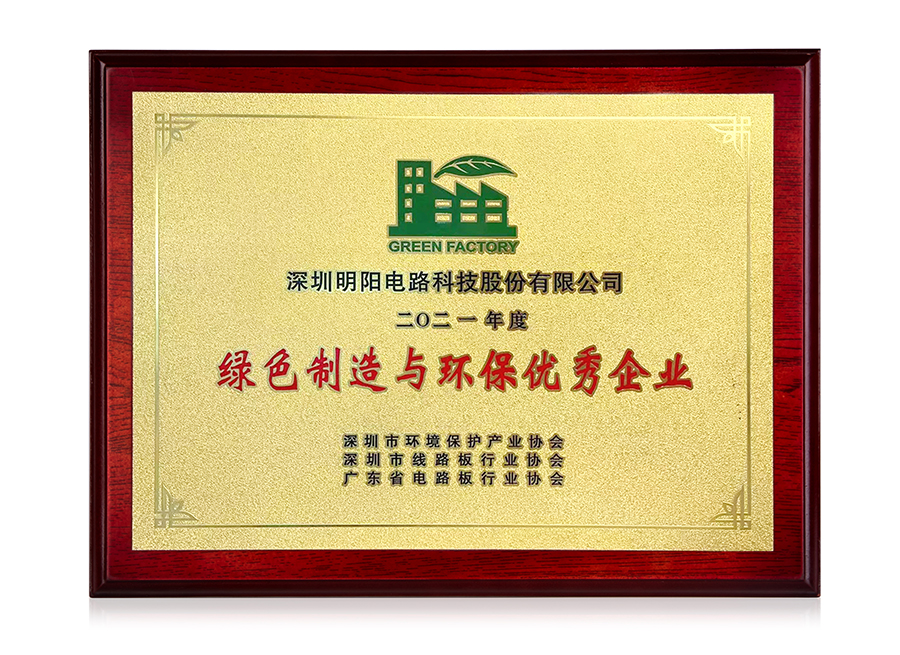 SGC received Excellent Product Award at the 24th China High-tech Fair
China Hi-Tech Fair is the largest and the most influential technology exhibition show. This venue is an important window open to the world for high-tech field and critical platform for high-tech product trading for domestic and overseas markets.The 24th China Hi-Tech Fair was held from November 15th to 19th in Shenzhen. The theme of this Hi-Tech Fair is "Technological Reform Drives Innovation, Technological Innovation Drives Development". The exhibition show was located at the Shenzhen Convention & Exhibition Center (Futian), Shenzhen World Exhibition & Convention Center (Baoan), Xili Hu Forum, Hi-Tech Talent Fair and Contingency Safety Technology Exhibition. The fair attracted 5,600 enterprises from forty countries and territories bringing over 8600 products for exhibition.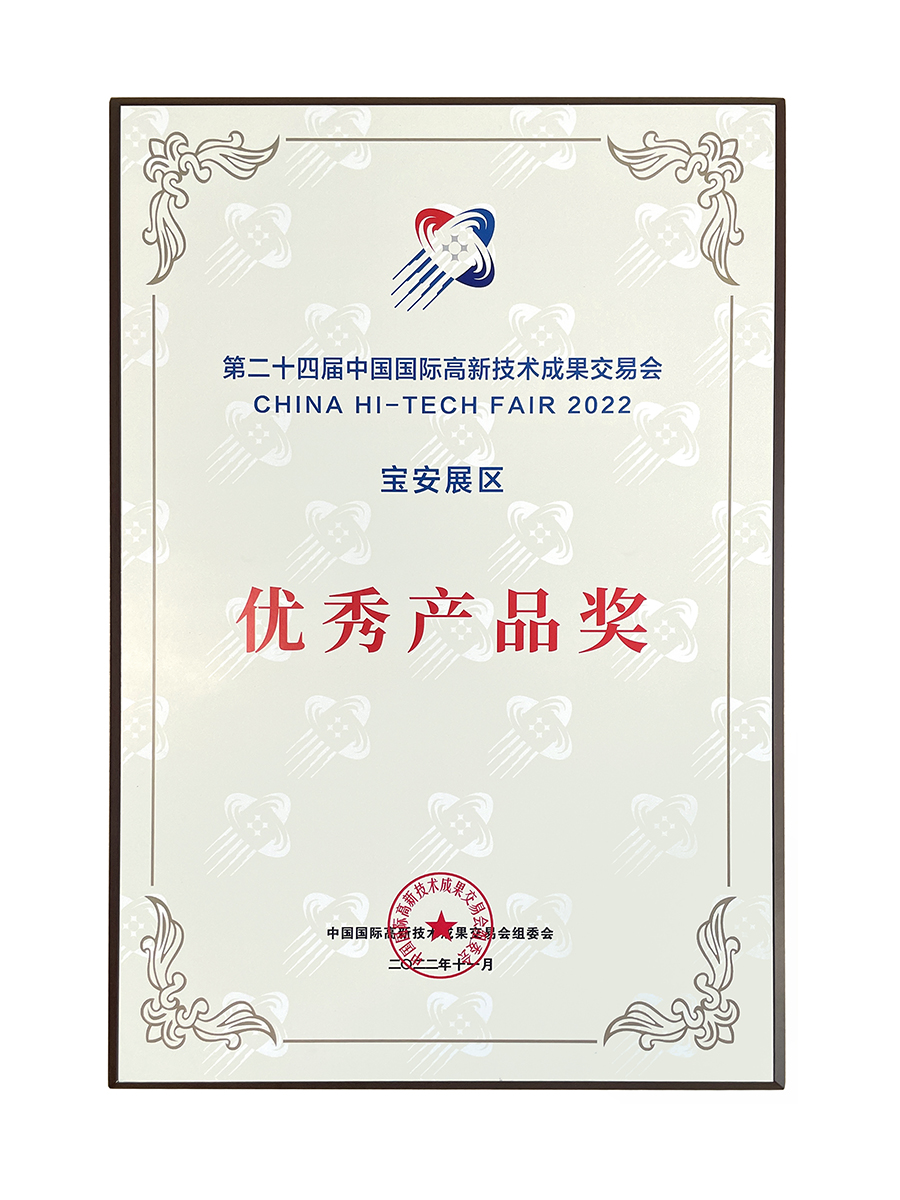 SGC is ranked 42nd of top 100 PCB enterprises,
22nd of top 100 domestic invested PCB enterprises and
main enterprises (domestic investment) producing quick turn around/prototype
Main PCB enterprises list was jointly announced by China Information Technology Industry Federation and China Printed Circuit Association. The list is established to monitor the development of the printed circuit board industry for researching industrial trends, and to motivate higher quality development in the PCB industry. Since its establishment in 2001, the list has been announced for 21 years.