The HKPCA & IPC Show was held on 5th-7th December 2018 at
Shenzhen Convention&Exhibition Center. Held by HKPCA and IPC®Association Connecting Electronics Industries , themed as "Inspire the Industry. Explore the Infinity," it was one of the most influential and iconic circuit board and electronic assembly exhibitions in the world and an essential annual finale event for the industry.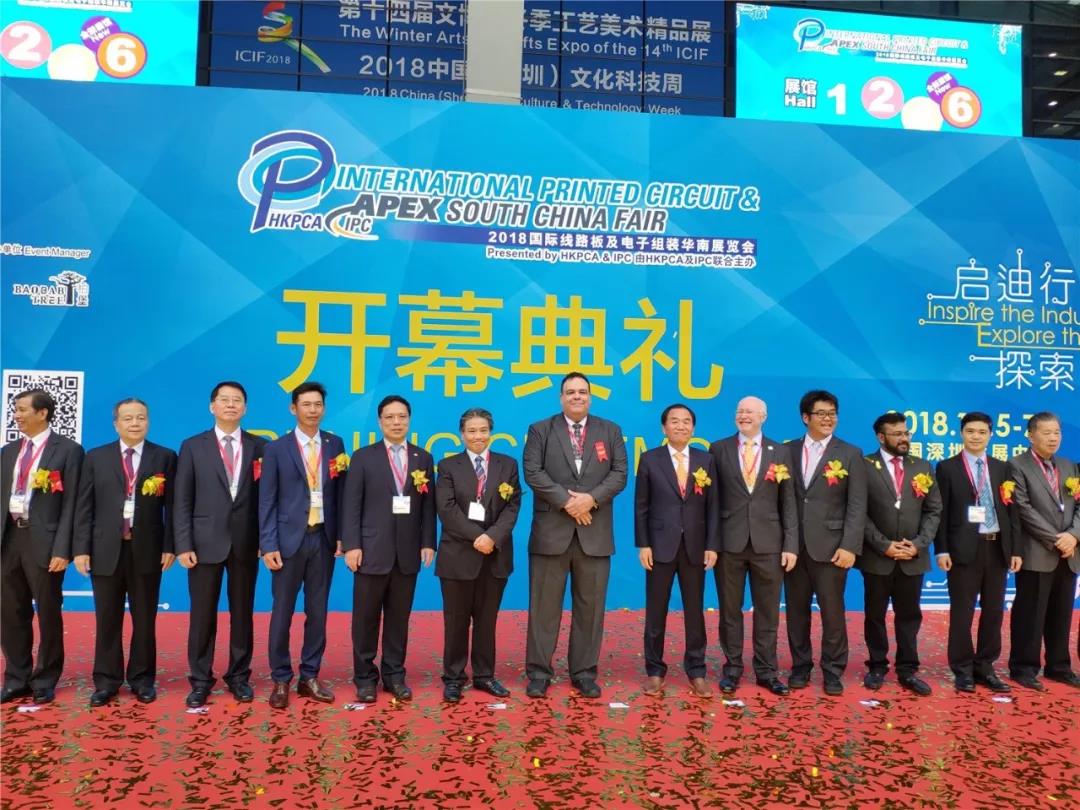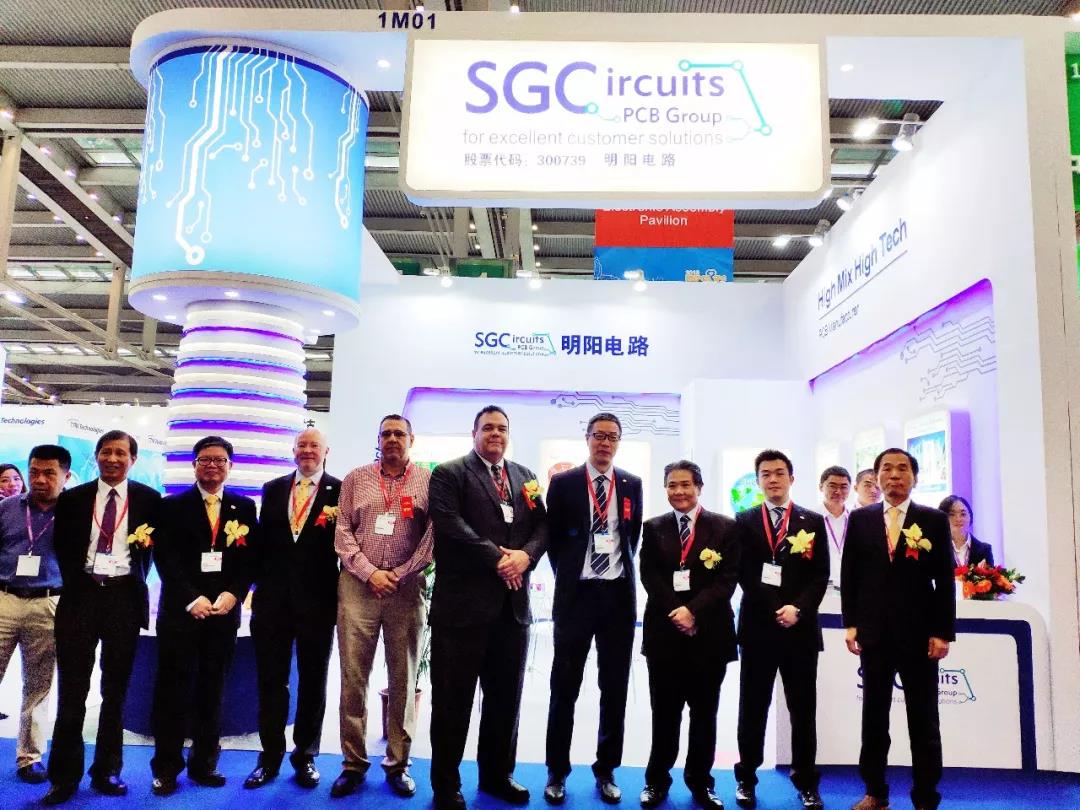 Sunshine Appearanced at the Expo, drawn much attention as national brand.
As the leading Player of National brand, SGC dominated its market in overseas and its development path is of deep characteristics; Facing the highly competitive domestic market, leading by the Chairman Mark.Zhang, who choosing a different approach, focusing on overseas markets and technology to boost the annual revenue of Sunshine. We attended the HKPCA&IPC Show 2018 too. SGC puts the Philosophy of "Technology first, Talent Strategy" as first priority.