Sunshine Launched its Spring Annual Meeting in Gourmet Hotel (Shenzhen) on Jan 29th 2019, in the theme of "Running! Peppa Pig".
The Leadership Board expressed their gratitude and blessings for whole staff by providing them with feast banquets and splendid Lucky draw, sharing them with the development and achievements of Sunshine in financial year 2018. Our Staff expressed their feelings of joy by showing the Magnificent and passionate entertainment programs and wishing Sunshine a better future.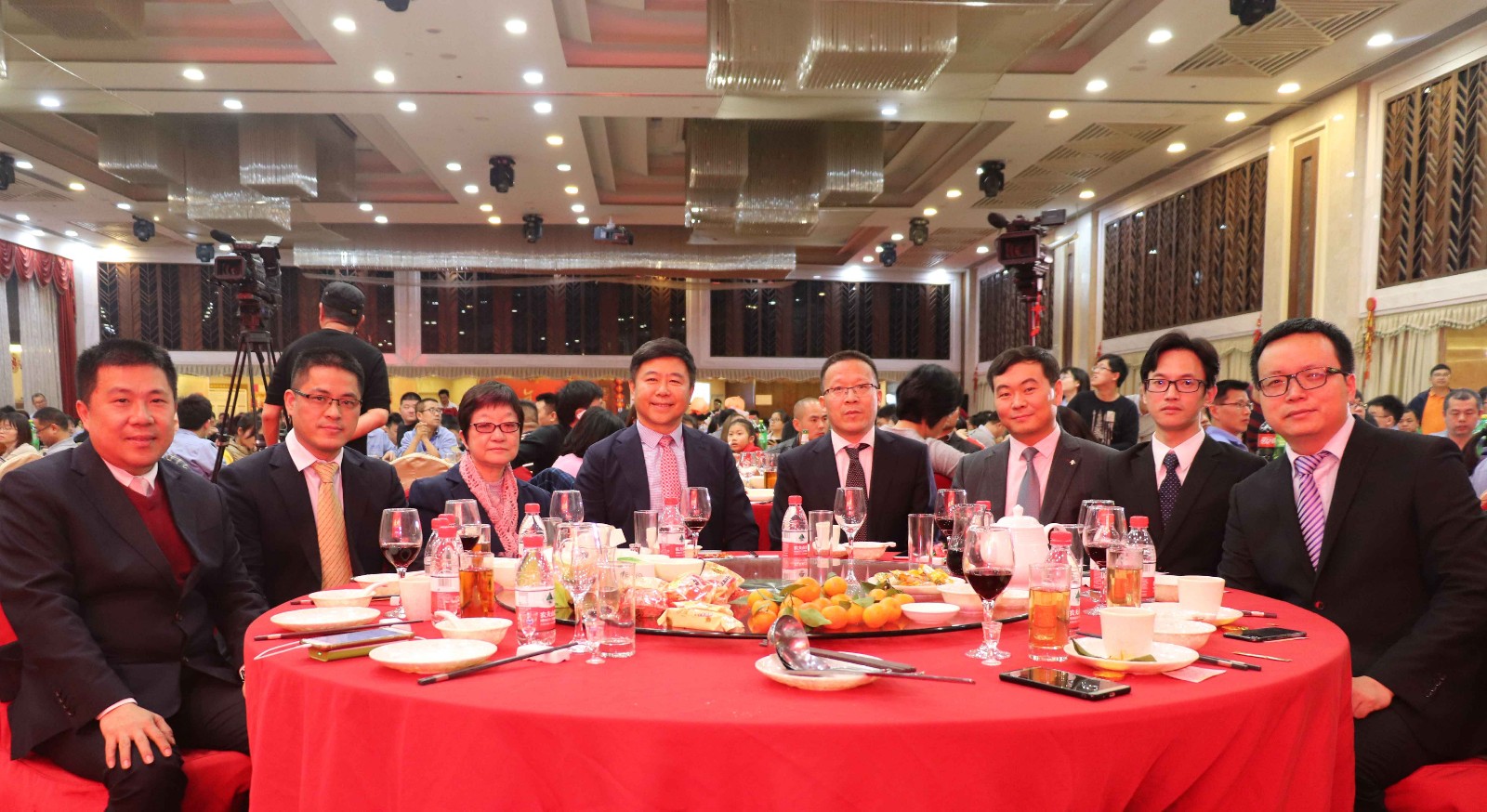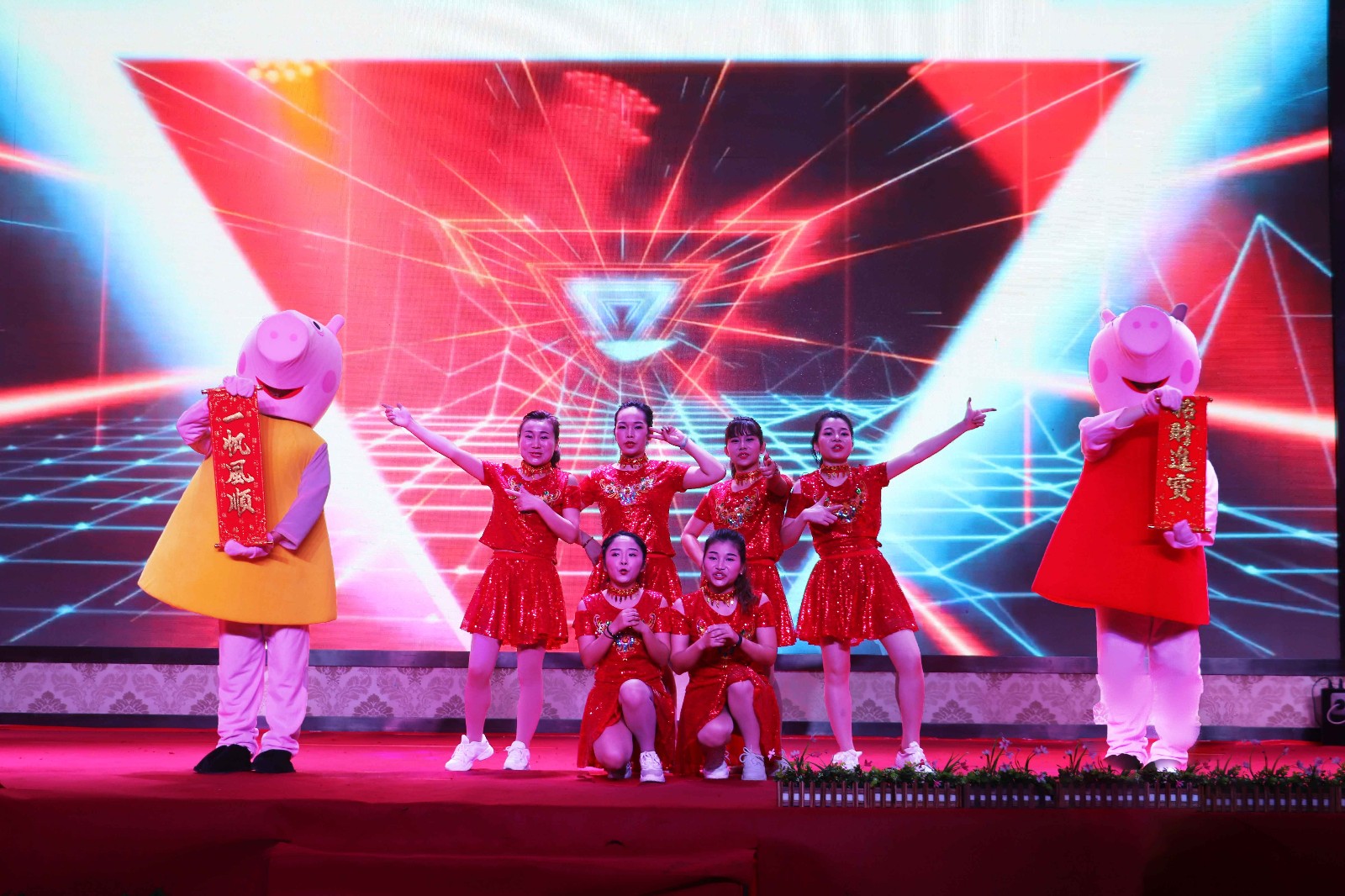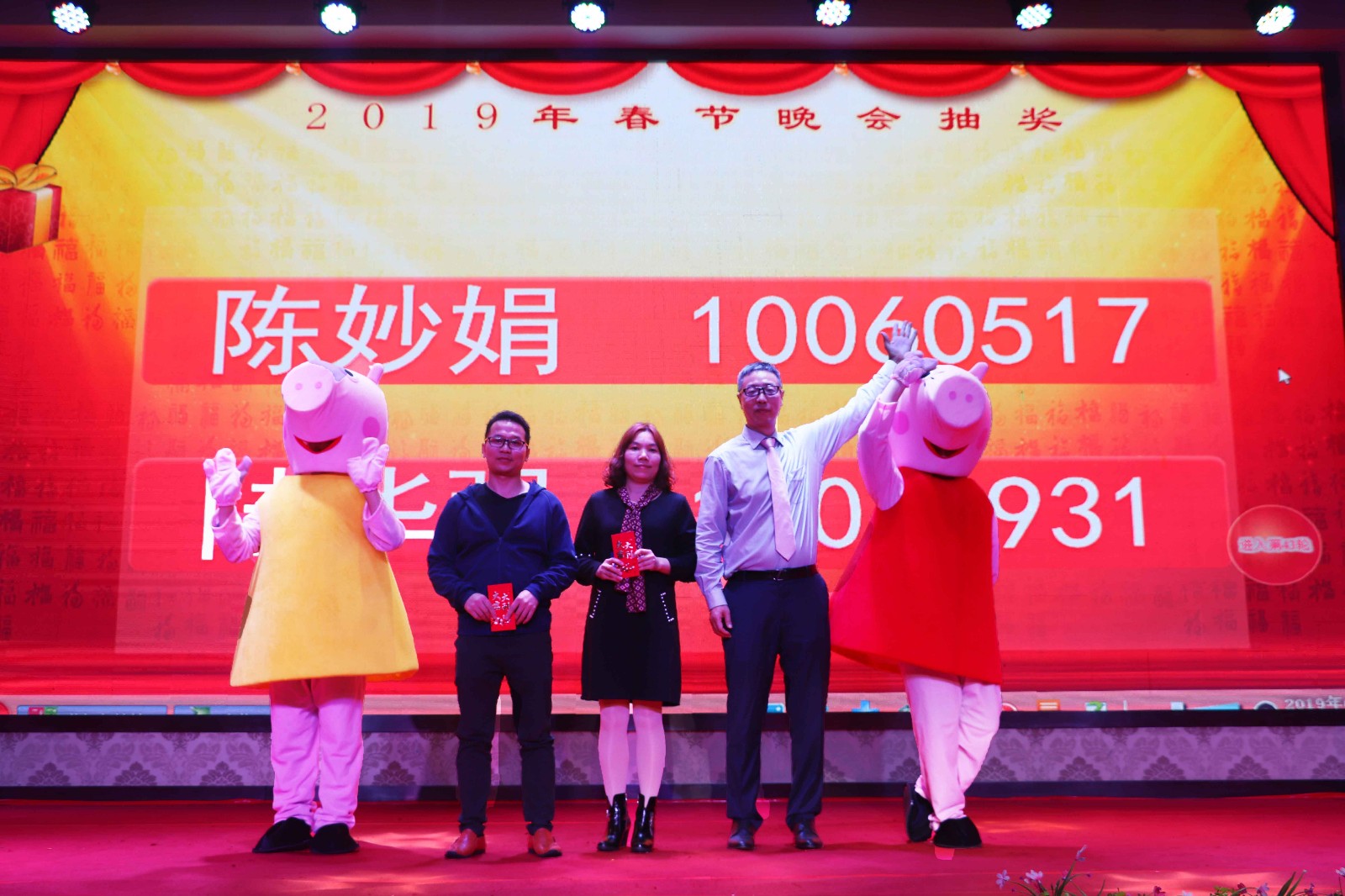 President Mr. Mark.Zhang together with CEO Mr Robin.Sun Made Keynote speeches, summarizing the achievements and shortcomings in the past year, proposing that "Work Harder, Speaking Less ". Sunshine Groups still needs to speed up the program of Globalization and enhancing the technology implementation of Printed Circuit Boards, pushing the progress of the 2nd Phase Smart Factory construction, increasing the investment in Environmental Protection, inquiring and Implementing the Forward Technology in this Field, tracing Marketing Trend better, enlarging the ability of Fabrication, reaching out the spirit of "perfunctory Abandoning, Craftsman Spirit in Working ", attracting Talent, Output and Efficiency increasing, scrapped rate reducing, more turnover gaining to repay employees, shareholders and society.