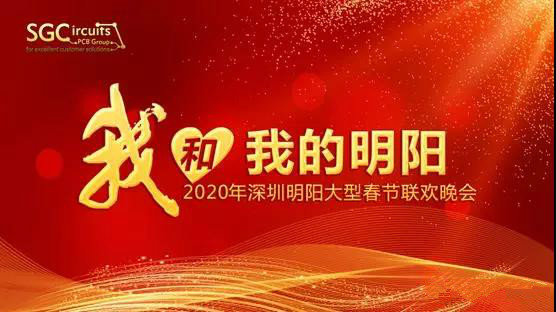 On 18th January 2020, "My SCG and I" — Sunshine Global Circuits' New Year's Gala was grandly held. Mr. Mark Peike Zhang, President of Sunshine Global Circuits PCB Group, Mr. Changzhong Hu, CEO of Sunshine Global Circuits, the Board Members, Management Staff, Partners and Plant-wide Employees gathered together, to celebrate Chinese New Year.
The Opening Dance "Chinese Style" has demonstrated our national confidence and corporate pride as members of the SGC family, and has also successfully kicked off the New Year's Gala.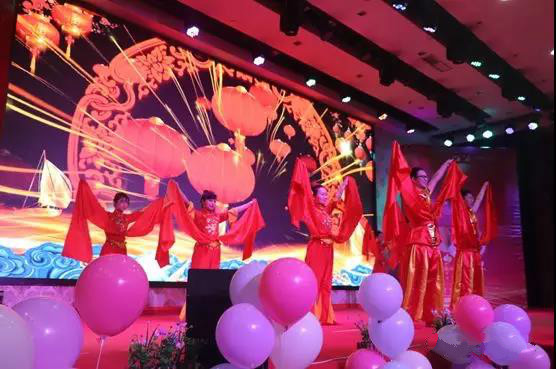 Opening Dance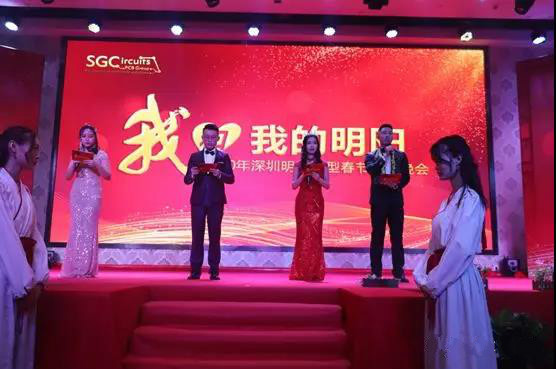 Hosts: 'Fulfillment'of "My SGC and I"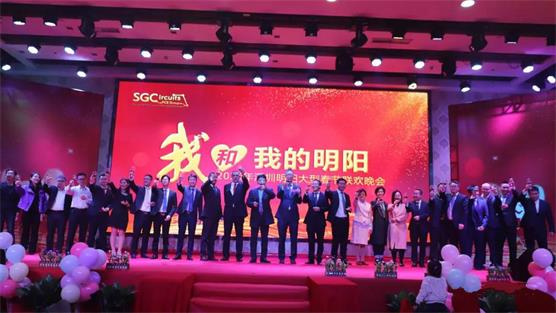 Leadership Team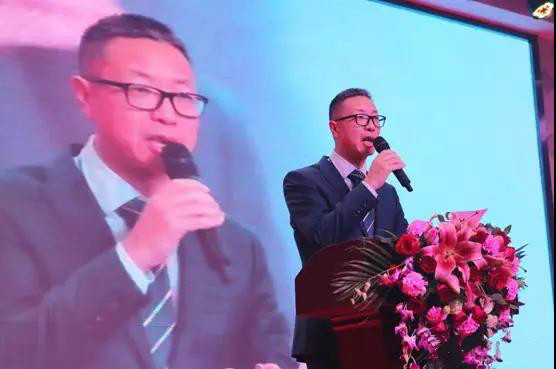 Speech delivered by the CEO, Mr. Wenbing Sun
Maintaining stability·Focus·Increase Efficiency
Mr. Wenbing Sun, CEO of Sunshine Global Circuits PCB Group, gave his sincere blessing to all employees and their families, on behalf of the corporate team. Mr. Sun first summarized the development progress of 2019 and put forward the requirements of timely adjustment of layout and release production capacity to increase efficiency. Timely focus on market changes, increasing competitiveness of the company in the industry and enhancing the ability of scientific and technological innovation. At last, CEO Mr. Sun has put forward the expectation that all departments should unite and cooperate, be performance-oriented, be customer-centered, to improve technical level, to strive to reduce scrape rate, to increase production and efficiency, to create better results, in order to return the expectations of our customers, our employees and our shareholders.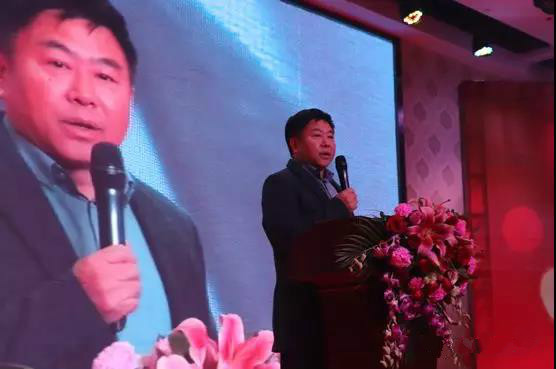 Speech delivered by Mr. Mark Peike Zhang,

President of Sunshine Global Circuits PCB Group
Focus·Customer Satisfaction
Mr. Mark Peike Zhang, President of Sunshine Global Circuits PCB Group delivered his Chinese New Year Speech on behalf of the Board. President Zhang first summarized the severe market situation in 2019 and has put forward requirements of focusing on market and focusing on the demands of customers. When facing new market challenges and opportunities, every department of the corporate shall implement the responsibility of the department and prioritize customers to the first place, to fulfill the motto "Words must be followed, deeds must be followed". President Zhang has wished that every SGC people would use their efforts and sweat to create a better tomorrow for Sunshine Global Circuits.
"Glorious Youth'of "My SGC and I"
Sunshine Global Circuits closely follows the call of the Motherland to "seize the day, never lose the time" and strives for a better future with our youth and passion. Commendation ceremony and awards were held and awards to the 5th, 10th anniversary employees, excellent team, outstanding staff, technology star, quality star, production pacesetter and other outstanding contributions of the staff of 2019.
10th Anniversary Employees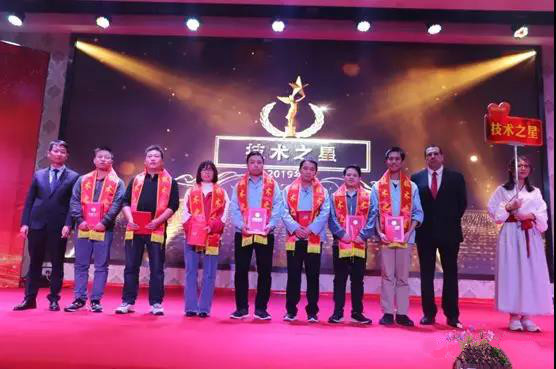 Technology Star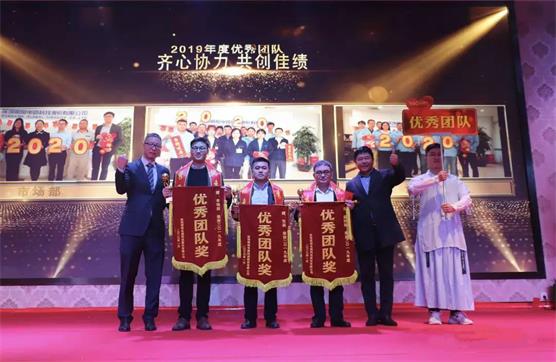 Excellent Teams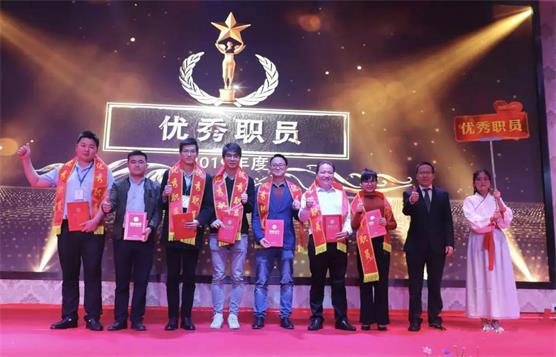 Outstanding Staff
"Passion' of "My SGC and I"
The following shows and prize drawing brought the whole Gala to a climax, excellent shows and thrilling prizes has excited the colleagues. This year's program arrangement follows the trend of the times, there were not only the most popular "Mangzhong" and "Yelang Disco", and also a mix of modernity and the classic, such as "Rap Facial Makeup" and "80 90". A flash video has led the atmosphere of the prize draw to the highest. Let's review these wonderful moments.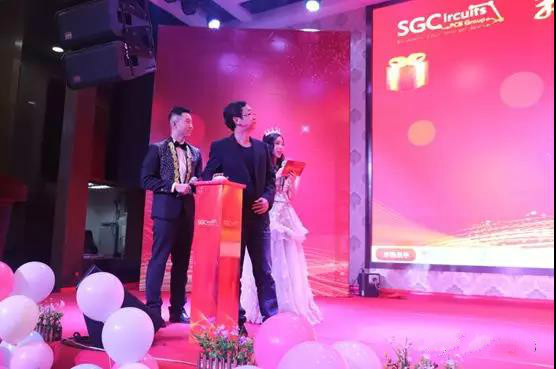 Prize Drawing Session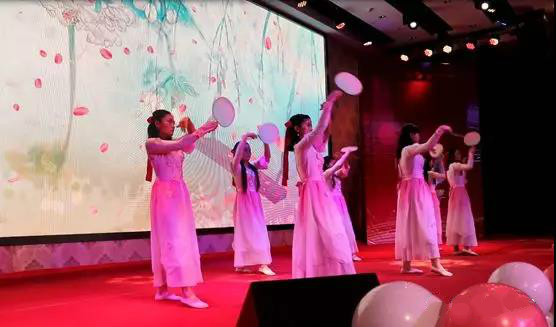 Excellent Shows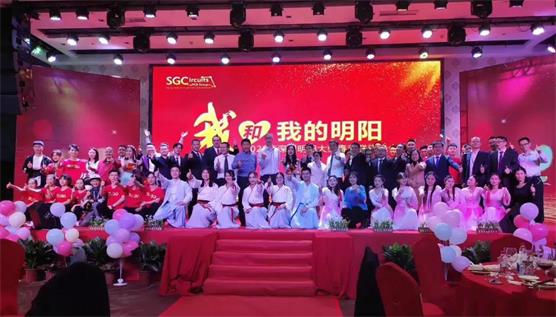 Closing Ceremony
Glory belongs to the past, dreams still need be fulfilled.We are on a new journey. We, as part of the SGC family, will use our enthusiasm and tenacity, sincerity and simplicity, diligence and perseverance, and real feelings and sweat, to write a more magnificent chapter of our own.
Goodbye 2019! Hello, 2020!