Here is an update on the coronavirus (Covid-19) and our ongoing recovery:
As of today , our factories are at 88% staffing, with capacity around 95% recovered This will continue to increase as employees come out of quarantine and return to work and get 100% recover should be at the end of Mar. .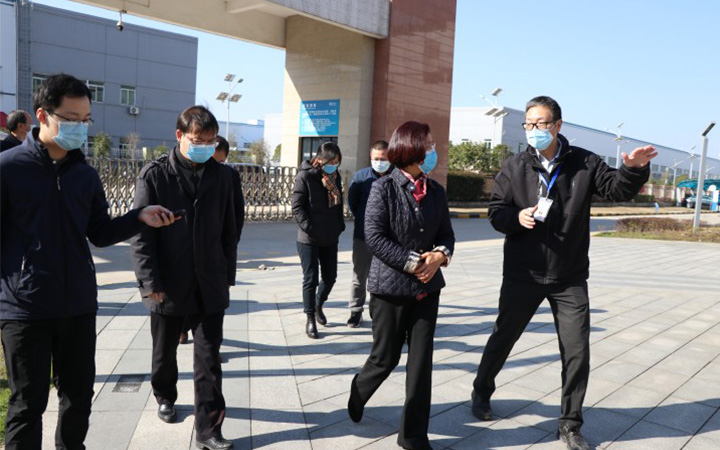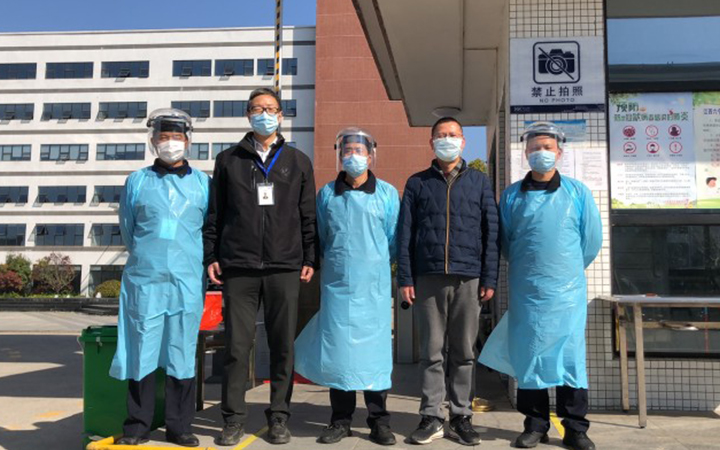 Our priorities continue to be (1) Ensure the health of our employees, and (2) Resume normal operations as quickly as possible. Sunshine factories have implemented strict protocols to prevent the spread of any virus. These include checking all personnel daily as they report for work, handing out new face masks, measuring temperature, and disinfecting their hands. All dorms, dining facilities, and work areas are kept very clean and are disinfected regularly. Our Jiujiang factory was in the local news after a recent visit by government officials, touting it as a model for other companies.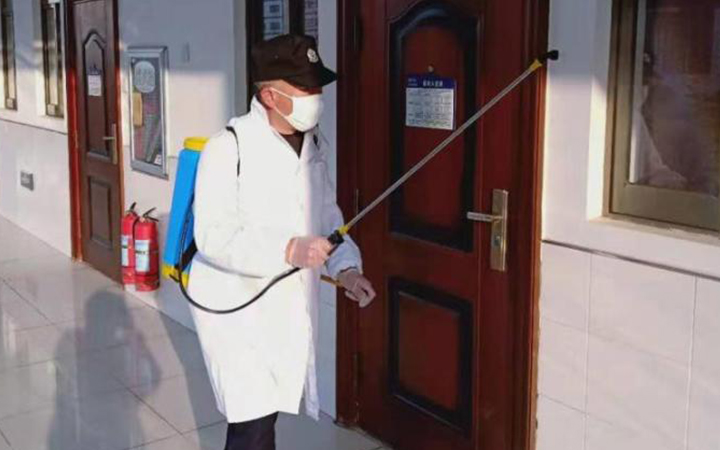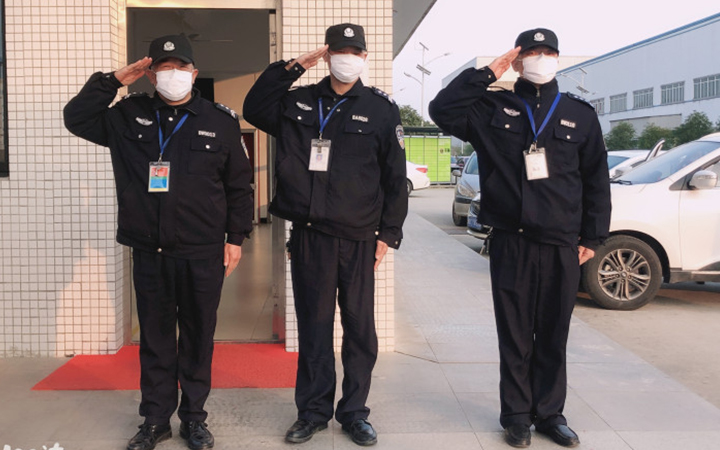 Most of our suppliers are getting better and better situation with 90 above capacity recovered . We are not seeing any delays through China customs, and all international logistic company FedEx/UPS/DHL are operating without issues.